Safety operation of tractor rotary tiller.
Views: 15 Author: Site Editor Publish Time: 2019-08-23 Origin: Site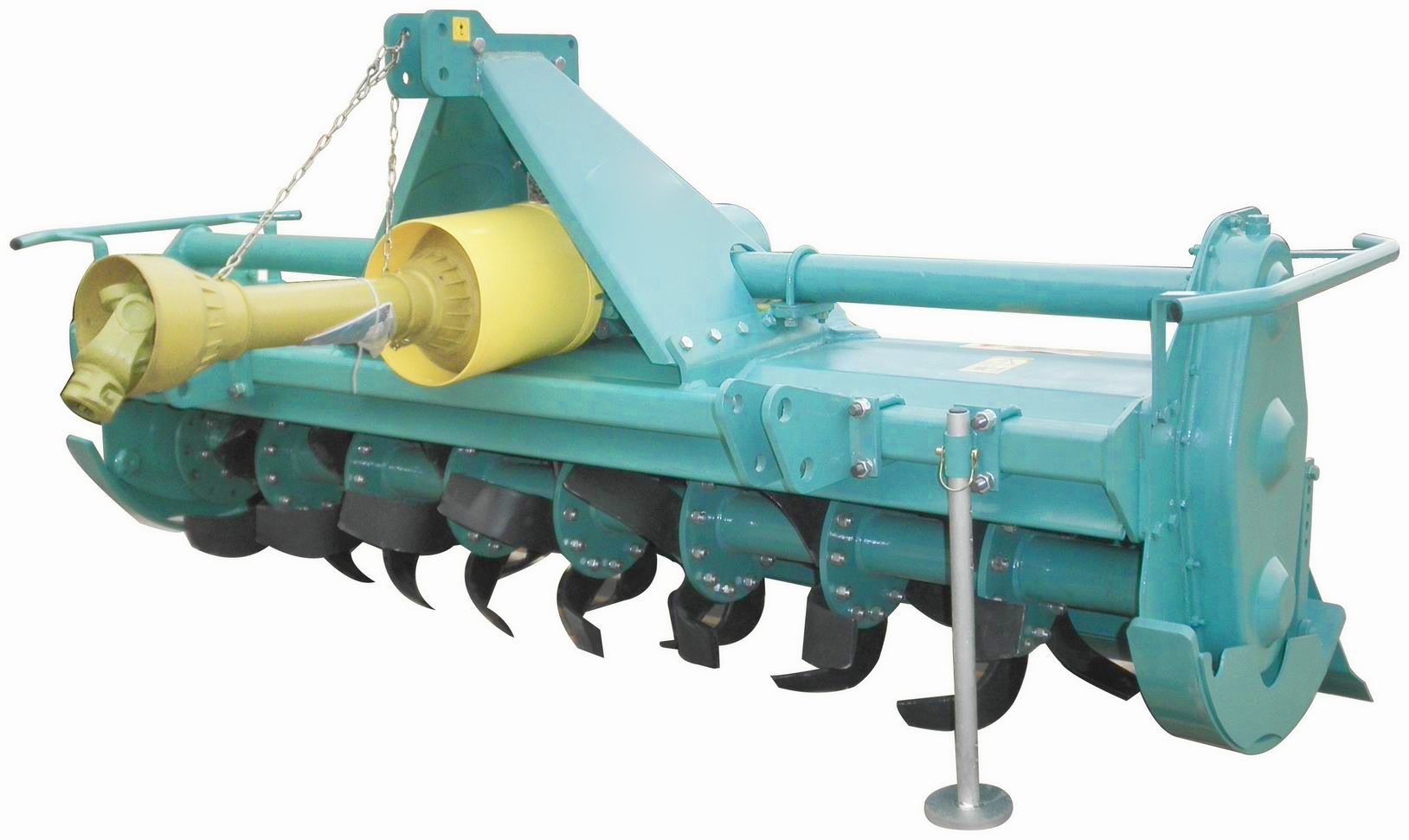 Safety operation of tractor rotary tiller.
Rotary tiller is one of the commonly used agricultural tools. The machine has realized the convenience and advanced nature of agricultural operation. So how much do you know about the safe operation of rotary tiller? The following items are listed in weifang kaitong machinery:
1. Do not allow the blade to be taken into the earth or into the soil before starting from the start.
2, during the operation are not allowed to turn back, but the first rotary cultivator rise slowly, when lifting field must slow down the speed, are not allowed to increase too high, the direction of transmission Angle should not exceed 30 °.
3. In order to make the machine work flexibly, remove the weeds and sundries on the rotary tiller, and in addition to the fastening and replacing the plough knife, the power of the rotary cultivator should be cut off before the engine is extinguished.
4. When the tractor is turning on the ground, it should hold up the support frame, and when the blade is excavated, the steering clutch will be separated.
5. Cut off the power when the field is transferred or in the field, and lift the rotary tiller to the highest position. The driver is not allowed to sit in the seat when the hand tractor is over the field, so as not to have an accident.